It's workshop time again!
Join Our Workshop: Teach Students to Become Better Writers by Individualizing Instruction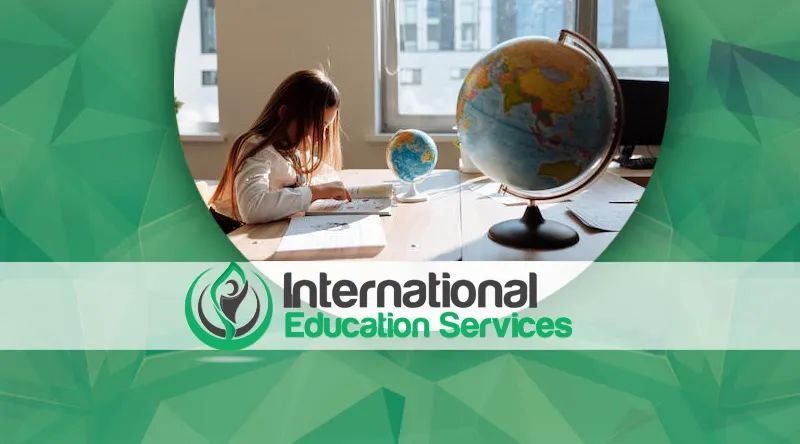 IES welcomes you to another exciting opportunity.
Are you a teacher who wants to improve in teaching writing and cater to the diverse needs of your students? Then, we have great news for you! We are hosting a two-day workshop on teaching writing by individualizing instruction, and we want you to be a part of it.This two-day event will take place on May 27th-28th, 2023, at Shanghai Vanke Bilingual School, from 8:00am to 4:00pm.
Topic: Teach Students to Become Better Writers by Individualizing Instruction
Date:
Saturday, Sunday May 27th-28th, 2023
Location:
Shanghai Vanke Bilingual School
How to Become a Better Writing Teacher

(with Matt Glover)

A Teachers Guide to Mentor Texts K-5

A Teacher's Guide to Writing Conferences K-8

How's It Going? A Practical Guide to Conferring with Student Writers

Strategic Writing Conferences: Smart Conversations that Move Young Writers Forward
What to Expect in This Workshop?
As a writing teacher, you know that your students are at different levels, and have different needs. How can you provide just the right instruction that will help each of your students move forward as writers?
In this workshop, Carl Anderson will show you how to answer this question by providing practical strategies on how to individualize instruction for your students when teaching writing. Participants will learn how to assess their students' strengths, set individual writing goals, conduct effective 1:1 writing conferences, and teach with just-right mentor texts as models.
Throughout the workshop, participants will study and analyze student writing, as well as videos of Carl with students in which he demonstrates strategies for individualizing instruction.
Who Can Benefit from This Workshop?
The workshop is ideal for teachers in grades K-8, literacy coaches, curriculum leaders, and administrators who are interested in improving their writing instruction in the classroom.
Workshop Details
The workshop will take place on May 27th-28th, 2023, at Shanghai Vanke Bilingual School, from 8:00am to 4:00pm.
Agenda -May 27-28th (Saturday, Sunday)

coffee, tea, bottle waters, snack and fruits
Lunch:
school lunch for two days
Registration Fee:
2980 RMB per participant
Group Deal:
2780 RMB per participant for 5 or more participants
Completion of Workshop and Refunds
Upon completion of the workshop, participants will receive an e-certificate signed by Carl Anderson. Refunds will only be issued if the workshop is cancelled by the Workshop Leader or if the registered participant informs IES in advance of the workshop.
Join Us and Help Your Students Become Better Writers!
In our first workshop conducted by Carl Anderson, you will learn how to individualize instruction and to help your students become better writers. Don't miss out on this opportunity to improve your teaching skills and make a positive impact on your students' writing abilities.
We will also be hosting a second workshop by Carl Anderson in October 13-14th at Beijing Keystone Academy [topic to be announced].
We hope that you will join us at either of these exciting events to benefit from the experience of our renowned workshop leader that will sharpen your skills and develop you into excellent teachers, equipped with the knowledge and know-how to improve student outcomes.
To check for other workshops and other topics that IES will be hosting, click here
Scan the QR code for more information and to register for the course. This is one you don't want to miss!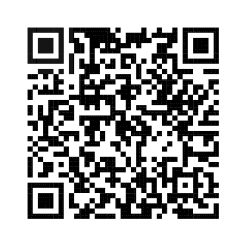 "You can make anything by writing."
IES Mission & Vision
We endeavor to facilitate professional partnerships between international schools and educators. As such, we strive to offer transparency regarding schools and educators to help ensure ideal matches and the satisfaction of all of our clients.
Our vision is to unite schools and education professionals with the common goal of building school communities that value safety, inclusion, and integrity and guiding students to become well-rounded lifelong learners and global citizens.