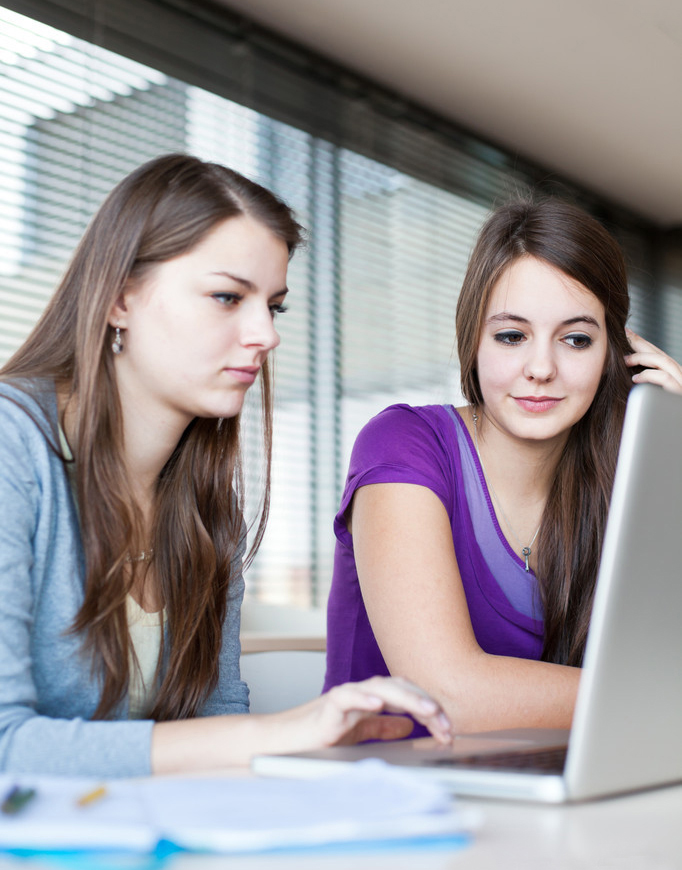 Prestige
IES Prestige is tailor-made for schools
With this service, our recruitment specialists find qualified candidates according to each school's exacting standards, then present those candidates to schools for consideration.
IES communicates with candidates to answer their questions, arranges interviews and conducts reference checks, leaving school hiring specialists free to direct their attention elsewhere.
IES Prestige is an as-needed service, so there is no ongoing fee. After an IES candidate is hired, schools are granted a 30-day grace period to ensure all parties are satisfied.
With IES Prestige, schools save valuable time and resources, receive customized service and only pay if they are pleased with the candidates we offer.
For more information, or if IES can help you with an urgent or hard-to-fill vacancy, kindly complete the contact form below and an agent will be in touch with you soon. Alternatively, please follow the links below to reach us on social media.